17 billion
pieces manufactured every year
We started 75 years ago manufacturing notions. 
Over the decades, we've grown our portfolio of brands and products. 
Today, Coda Resources manufactures an array of premium quality goods, available to wholesale distributors, retailers, OEMs, and direct to consumers.
PRODUCTS CAN BE FOUND HERE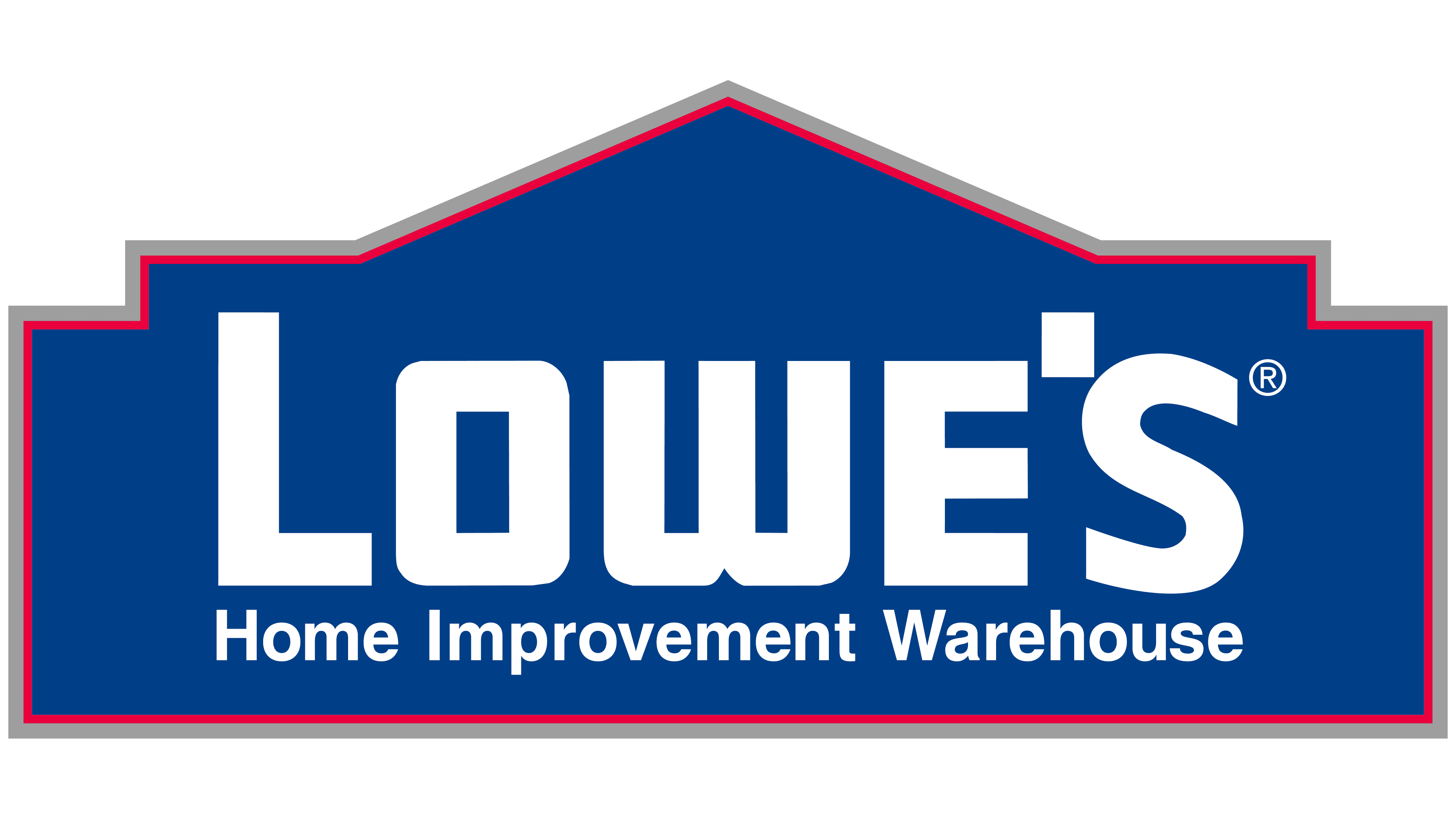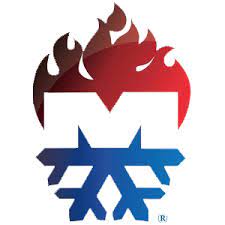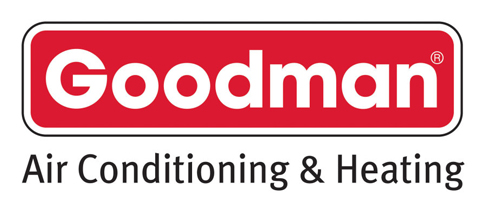 STZ produces superior malleable pipe fittings and nipples for rough plumbing. We rigorously test each piece, producing the highest quality fittings in the industry.   
The packaging is pretty sharp too, designed to help you move product quickly and make restocking easy. View website here.
STZ PRODUCTS AVAILABLE AT: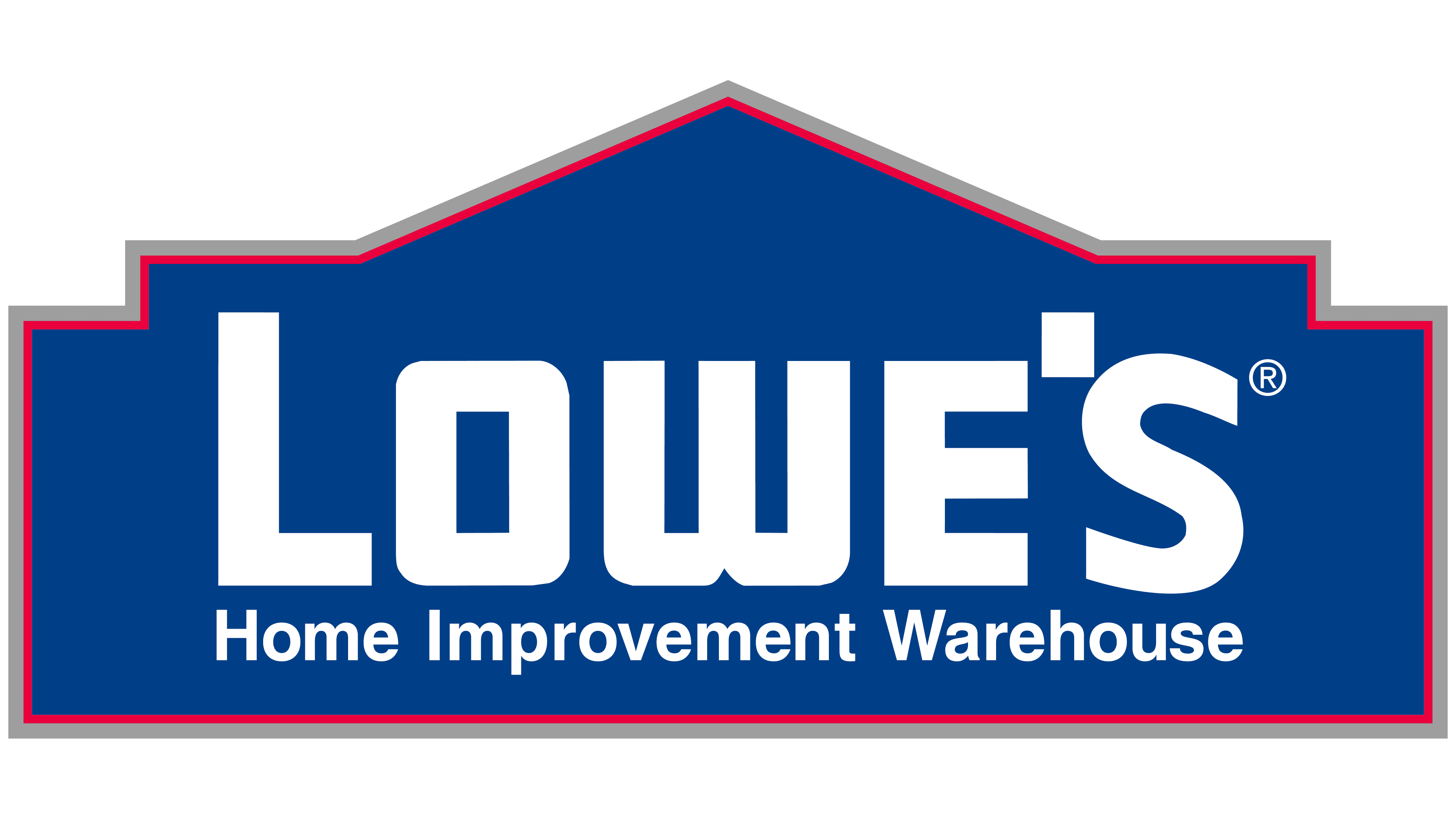 Sophisticated, sustainable, and infinitely customizable pipe decor products for the professional and DIY decorator.
Genuine pipes, fitting and related accessories that bring a true industrial rustic feel to any space.
You can select from completed furniture, customizable kits, or individual parts. View website here.
Commercial and Home Decor
PIPE DECOR PARTS AVAILABLE AT: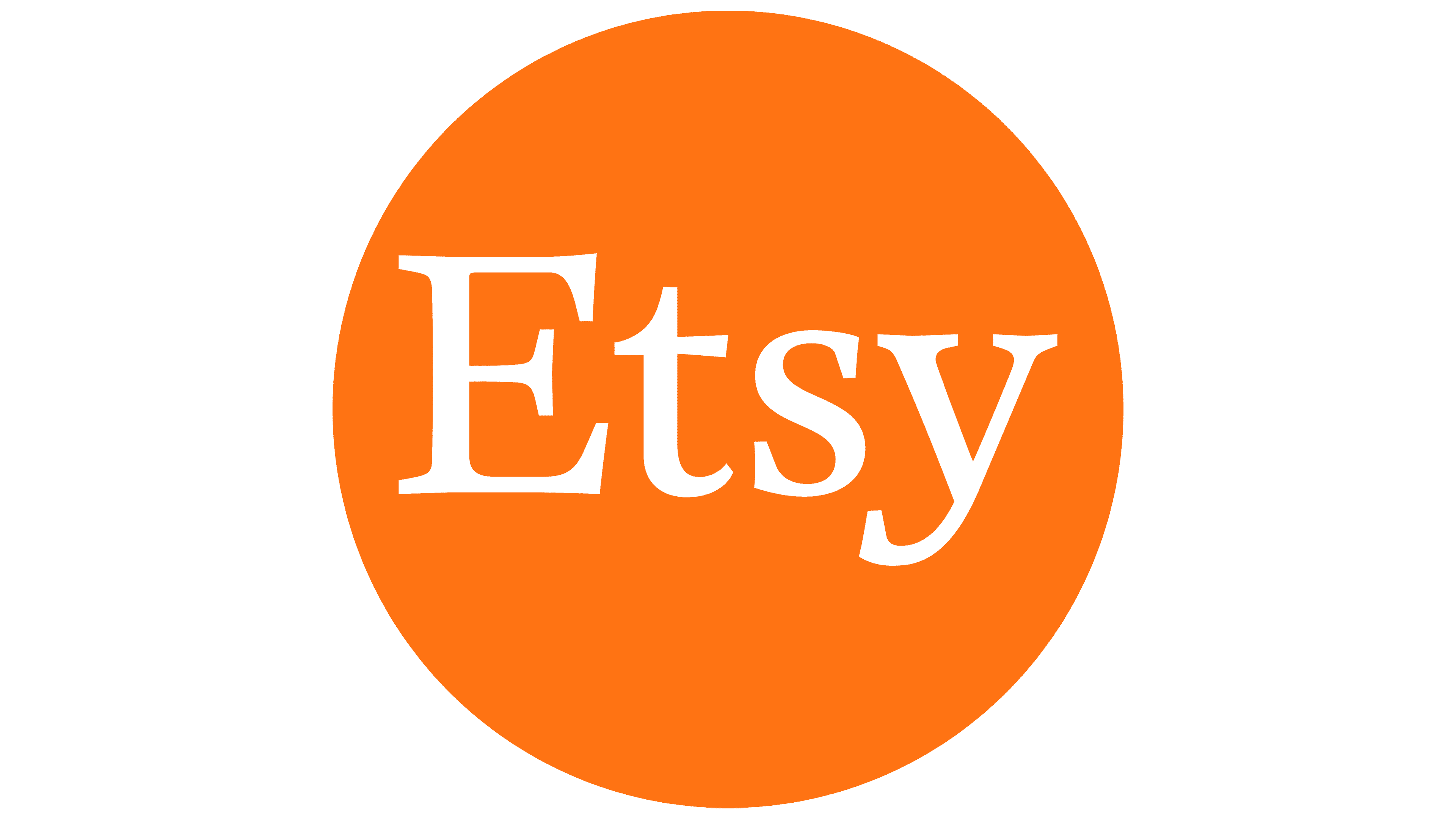 Sturdy and durable, these complete laundry tub kits bring more than performance, they bring style to any laundry or utility room, commercial or at home.
Each tub comes with steel, rust-proof legs, plus a choice of tub colors and faucet designs.
TEHILA PARTS AVAILABLE AT:
Do you have a product design and need it manufactured?
We can do that too.
We manufacture thousands of products besides the products we construct for our customers who need contract manufacturing.
And every single one is produced with our commitment to integrity and quality. We call it the Coda Difference.